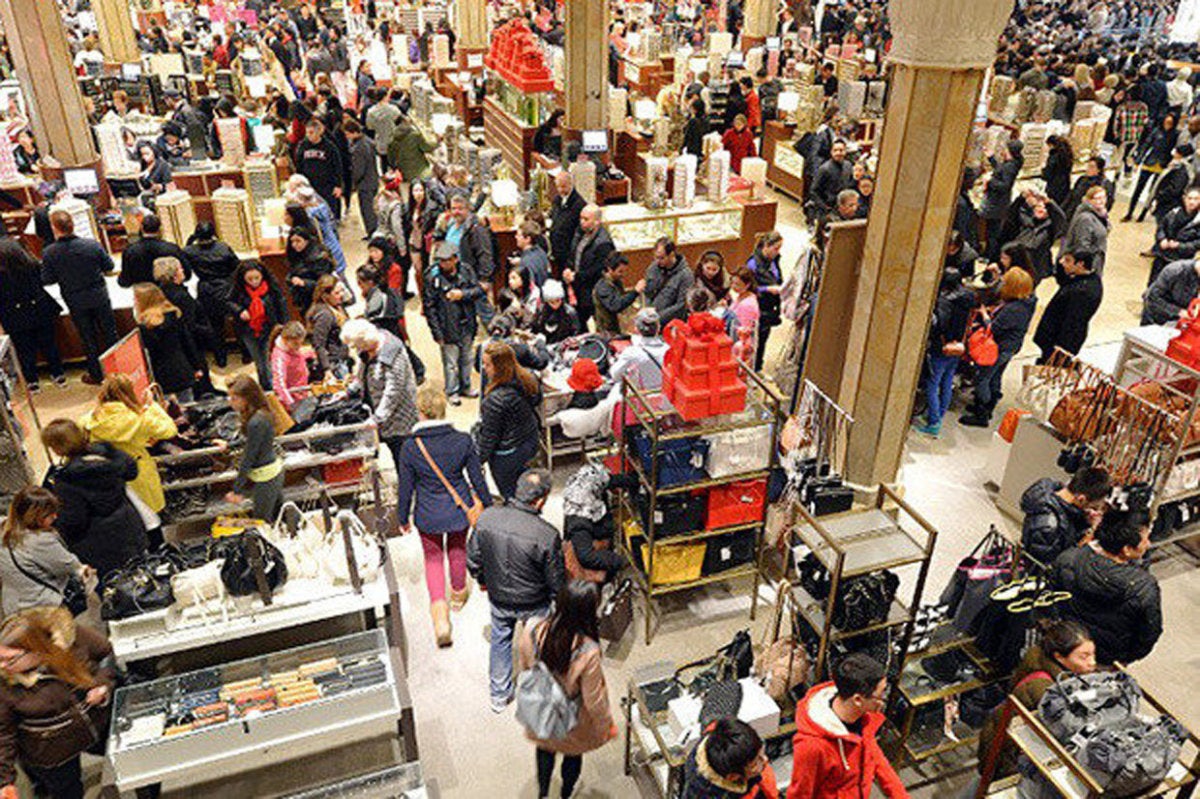 The most difficult part of Black Friday shopping is knowing when you've come across a bargain. As prices start dropping, the temptation to pounce on the first decent discount becomes overwhelming.
Since forewarned is forearmed, we've gone through popular retailers' Black Friday advertisements to find the gems available this weekend, and listed our findings below. (Most deals are already live now, or will go live shortly at midnight Friday.)
Note: These prices are the best we've seen in the information available in advance. Stores often start price-matching one another and even undercutting each other, so if a deal you like is at a store you can't get to easily, it's worth checking other stores to see if they have price-matched. (Or actually do have a price-matching policy.)
The best Black Friday 2018 tech deals
We've organized our list primarily by store, so that if you have a preferred place to shop, you can easily see what's available to you. In each section, we've cherry-picked the best bargains for that retailer—so while the price will meet our criteria for a very good price, it may not be the absolute lowest price across the board.
The deals I've selected are near, at, or below the lowest known price. Still, that's not saying a lot for some product categories (like graphics cards and RAM), where the lowest-known price didn't dip too much below MSRP before everything went sky-high.
On the whole, 2018's discounts are more conservative than those of previous years—I'm seeing Black Friday-style price drops only on products that a vendor really wants to move, like the Google Home Mini and Amazon Echo Dot. (Let's hope this isn't a sign of bad prices in 2019.) That said, there are still some great discounts out there.
["source=forbes]