It's official, Lenovo will announce the Z5s on December 18 at its global headquarters in Beijing.
The company went about announcing the date through a series of posters on Weibo, moving past the previous official date of December 6.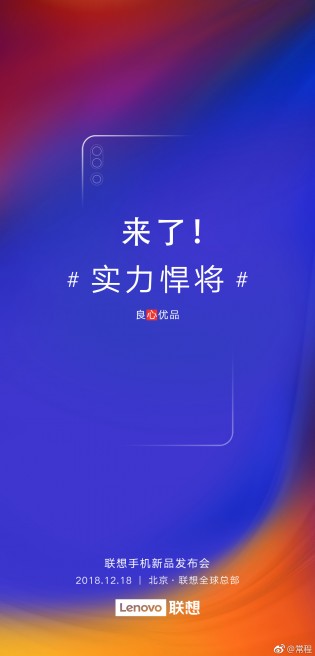 Lenovo's teaser for the Z5s
The posters themselves don't reveal many specifics – we get an outline of the Lenovo Z5s, a promise of Speed and a look at the (distinctly reminiscent of the Huawei P20 Pro) triple camera array on the rear.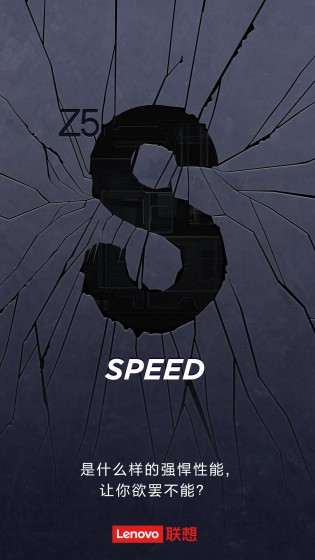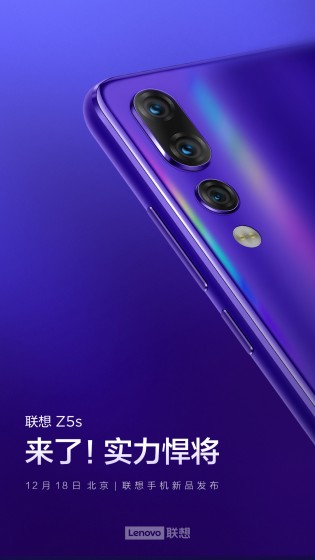 Lenovo's second and third teaser for the Z5s
We know very little of the Lenovo Z5s – a 6.39-inch display on the front (likely sporting some kind of notch) and a 3,210mAh battery are all that's been confirmed so far.
If we're to go by the Lenovo Z5 Pro, the Z5s could use a Snapdragon 710 or even a Snapdragon 845. Earlier rumors pointed to a Snapdragon 855, but the device is going live too early to have that silicone inside.
["source=moneycontrol].