Linux lords Linus Torvalds and Greg Kroah-Hartman have clarified Linux's short term future.
Torvalds took to the Kernel Mailing List to announced release candidate six of Linux 4.12, along with his fervent hope that "this would be a normal release cycle where rc7 is the last rc."
If so, that will mean Linux 4.12 will get its last release candidate next weekend and emerge on July 2nd.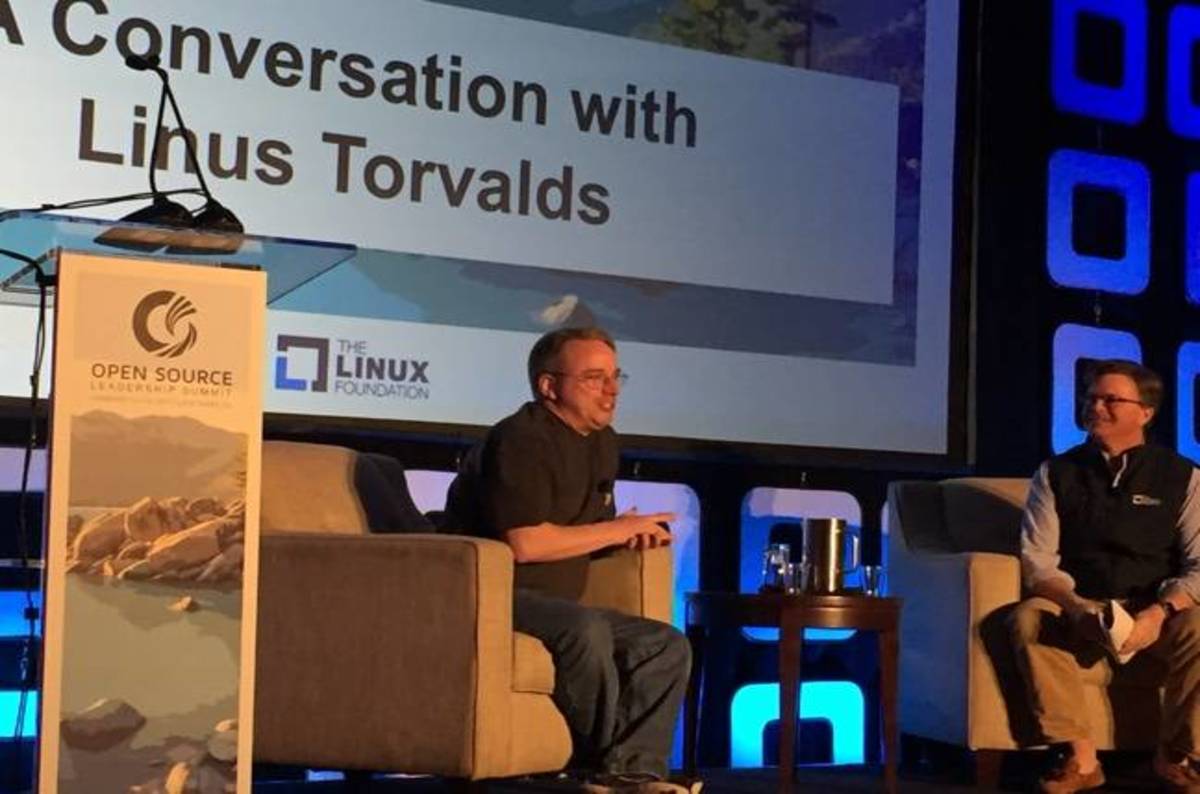 Another eight or nine weeks later we'll get Linux 4.13 and then it will be 4.14's turn in the spotlight.
That release will be significant because Kroah-Hartman took to Google+ to suggest that "As no one seemed to make 4.9 blow up too badly, let's try this again! 4.14 == next LTS kernel I support for at least 2 years. Any objections?"
LTS is long term support, and is welcomed by users because Linux kernels can sometimes be shunted aside mere weeks after release, as new versions come along. The LTS branches tend to be baked into new releases of Linux distributions, or Linux-based appliances.
Kroah-Hartman's post has not generated obvious dissent, so it looks like his plan will come to pass. After suggesting 4.14 as an LTS release, he then hopped on a plane, presumably to join Torvalds in Beijing at LinuxCon China. If you've a problem with the plan, you know where to find at least one Linux Lord to offer face-to-face feedback.
[Source:- theregister.co.uk]