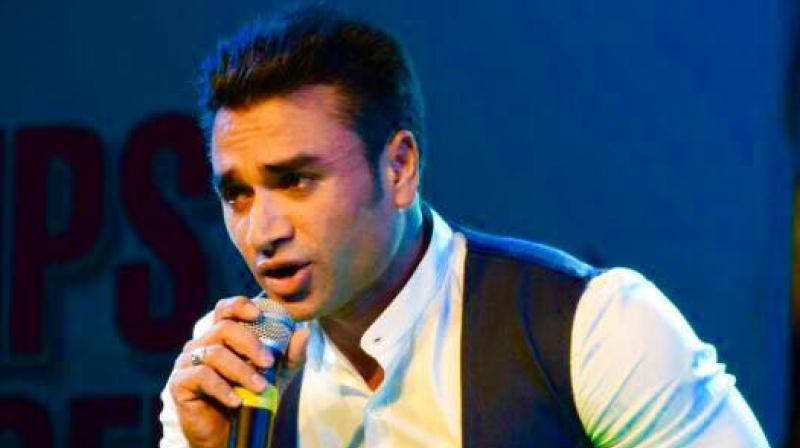 Ever since social media connected people across the world the rise of overnight viral sensations has also been witnessed with individuals like Arshad Khan aka Chaiwalla from Pakistan and others like him coming out of nowhere and charming the internet.
After a tea vendor took over the internet followed by an airport guard and a chef among others, the latest crush for the internet is an IPS officer from Madhya Pradesh who is giving movie stars tough competition when it comes to looks. The SP named Sachin Atulkar is a fitness freak which explains a physique that adds to his charm.
Atulkar who became an IPS officer at the age of 22 has generated a loyal fan following on Facebook and there seems to be hardly anything this guy can't do as he also played cricket on the national level in 1999 for which he won a gold medal.
The stunning cop also has an impeccable dressing sense and stands out at social gatherings.
Source:-.deccanchronicle