Tesla's driverless car software chief, a former Apple engineer, has quit just six months after he joined Elon Musk's 'leccy car builders.
Announcing his departure on Twitter, Chris Lattner, formerly Tesla's veep of autopilot software, posted: "Turns out that Tesla isn't a good fit for me after all. I'm interested to hear about interesting roles for a seasoned engineering leader!"
He followed up by adding: "My resume [CV] is easy to find online. 7 years of Swift experience."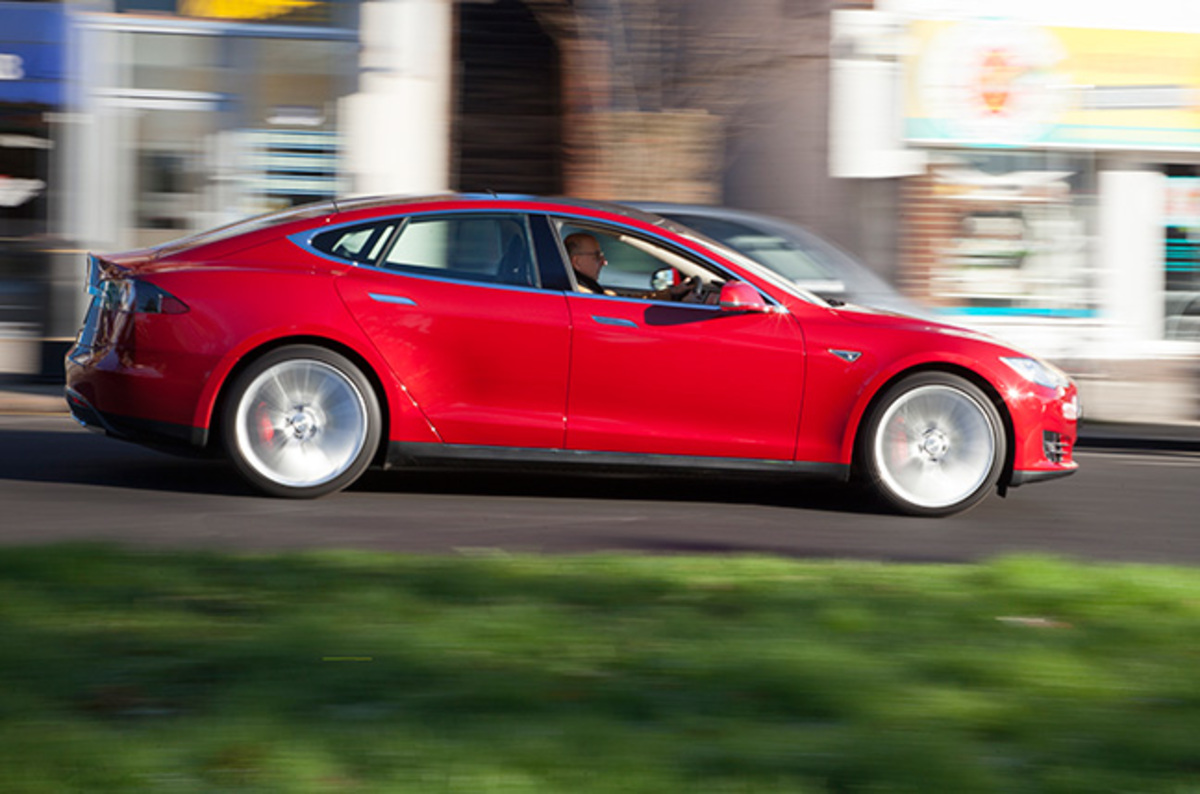 Tesla told us that Lattner's role had been split between two people: new hire Andrej Karpathy and existing Tesla Autopilot hardware chief Jim Keller. The company said: "Chris just wasn't the right fit for Tesla, and we've decided to make a change. We wish him the best."
Lattner spent 12 years at Apple, having started as a senior compiler engineer in June 2005, before joining Tesla in January this year. He is also one of the key contributors to the Swift Programming Language.
Karpathy, meanwhile, has a Stanford PhD in "computer vision", where Tesla says he "demonstrated the ability to derive complex descriptions of images using a deep neural net". It continued: "For example, identifying not simply that there is a cat in a given picture, but that it is an orange, spotted cat, riding on a skateboard with red wheels on brown hardwood flooring." He is taking the post of "Director of AI and Autopilot Vision" and will report directly to Elon Musk, Tesla's chief exec.
Tesla has been riding out recent storms over its driverless car technology quite well. Although a man was killed when his Model S, operating under Autopilot, drove into a lorry passing across a main road, the US National Transportation Safety Board found that the driver had also failed to notice the white trailer blocking his car's path.
[Source:- theregister]